1000×5 CHILDREN'S LITERACY IS WORKING TOWARDS CHANGE
With help from people like you, we bring children's literacy into more homes. Every month we donate over 1500 books for babies and toddlers. We invite families donate picture books; organise volunteers to sort and gift package; ensure our partners meet with parents and young children to distribute books to children. 1000×5 and you are creating real change for the children in the Capital Region.
Books are the key to success. We rely on donations from families and supporters of gently used books for babies and preschoolers at local elementary schools. Our partners also donate books or provide financial assistance so that we can purchase books. If you wish to donate, please get in touch and let us know.
Our leadership team and 20+ volunteers oversee 1000×5 in the the Capital Region, covering the Westshore, Victoria and the Peninsula. These three areas have distinct projects that operate with respected host agencies with charitable registration status.
1000×5 is stronger together. Our leaders are actively engaged with our community using their years of expertise to help us achieve our goals.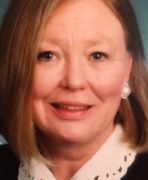 Daphne Macnaughton
1000x5 Peninsula Co-Ordinator
Daphne is a retired Principal from Saanich School District. Using her years of expertise of working with children, she created the "1000 X 5" Children's Book Recycling Projects. She currently runs the Peninsula 1000x5 Children's Books Recycling Project.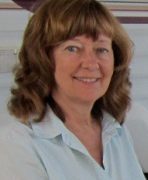 Denise Brown
1000x5 Westshore Co-Ordinator
Denise Brown taught Primary Grades for many years in the Sooke School District. Her deep understanding of early literacy led her to get involved with 1000x5. She happily accept the leadership of the Westshore 1000X5 Children's Book Recycling Project.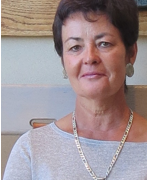 Eileen Eby
1000x5 Victoria Co-Ordinator
Eileen Eby worked in Greater Victoria School District as an elementary principal and as a district literacy leader. She has always been passionate about increasing early literacy and feels fortunate to lead the Victoria 1000 X 5 project.
Latest 1000×5 Literacy Stories
October 17, 2017
Wednesday, 18th October, 2017
March 14, 2017
Tuesday, March 14th, 2017